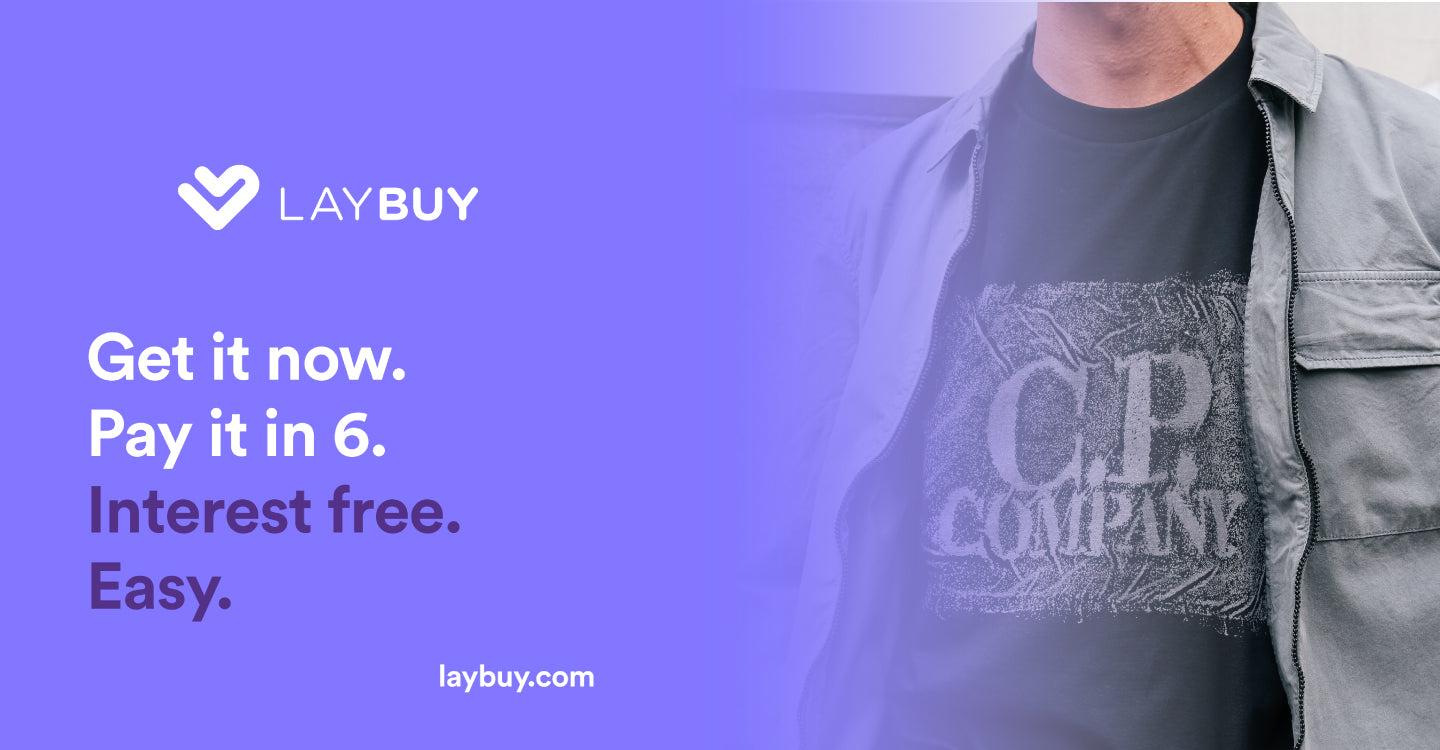 PAY IN 6 PAYMENTS, INTEREST-FREE
Login or sign up for a Laybuy account in minutes. Choose your payment day & select pay now and you're all done! Payments will be taken each week automatically.
How do I use Laybuy?
Place an order & head to check out.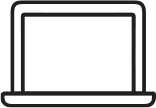 Select Laybuy as your payment option.
Place your order and you're done! Klarna will automatically collect three equal payments, 30 days apart from your debit or credit card with no added charges or hassle. Pretty great, huh!
What you need to get started:
A UK bank account
Be 18 years of age or older
A UK residential address
Laybuy is available for New Zealand, Australian and UK residents who are at least 18 years old. Before you can use Laybuy you need to provide us with your full name, residential address, email address and your mobile number for the credit check/verification.

We will also need your Visa Debit or Credit Card details so that we can deduct the amounts in connection with your purchase.
As soon as you have placed your order and have gone through the checkout process your card will be charged. This may take a little longer to show up on your statement dependant on which supplier you bank with.
You will always pay the first instalment at the time you place your order.
Laybuy doesn't charge you any interest or upfront fees.

If you miss a payment you will be notified immediately. A late payment fee of $10/£6 may be charged in respect of each payment you fail to make on time. Any payment default may also result in our debt collection service contacting you and/or your credit score being affected.
Contact us
For all general enquiries please fill out the contact box below. We aim to respond to all enquiries within 48 hours.